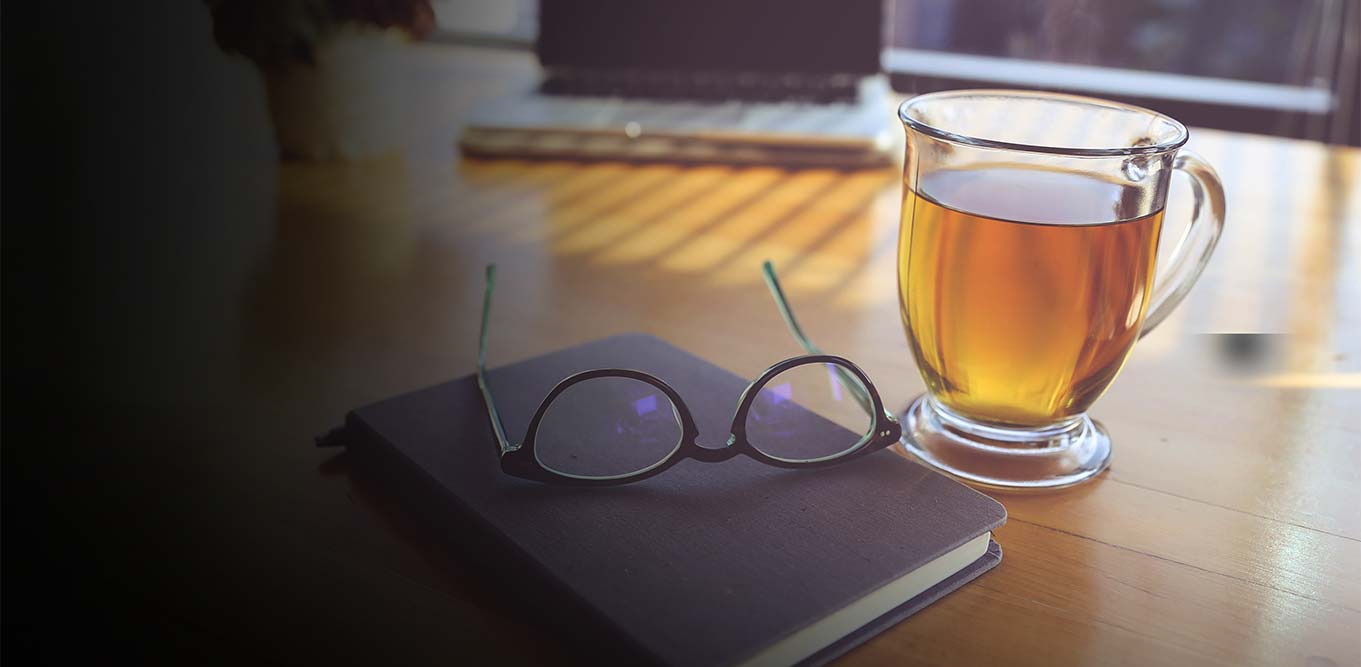 March 2021 | by Luke Morales
When asked the vision behind CTSI's Mentor Academy, Claudia Olivier, PhD responded: "Every mentor needs some level of training on how to be a good—a great—mentor."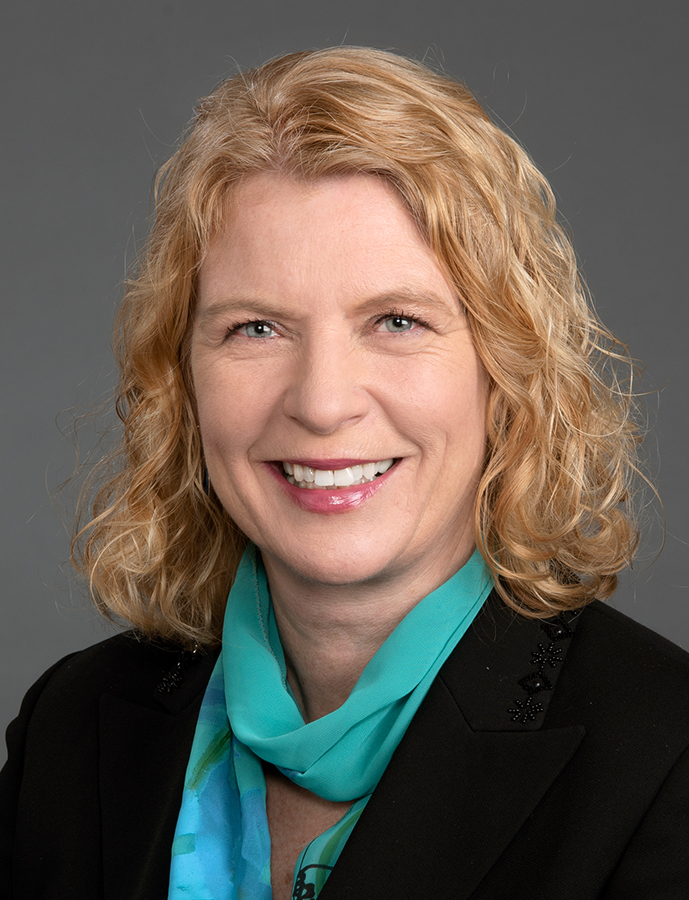 Dr. Olivier serves as co-facilitator of the 6-month Mentor Academy cohorts alongside faculty Program Leader Debra Diz, PhD.
Initially created for mid-career faculty, the Mentor Academy has branched out: "We've recently accepted people as early as assistant professors, mid-career, and all the way to senior career," says Dr. Olivier, "it's a nice conversation because everyone has a different angle, a different view which mixes the basic science and translational clinical researchers."

Beyond this, participation in the Mentor Academy meets training grant requirements set forth by several NIH institutes. Dr. Olivier says, "it is now a requirement for many training programs (like T32 training programs for graduate students and postdocs) that their mentors receive mentoring training. This [program] satisfies that training requirement."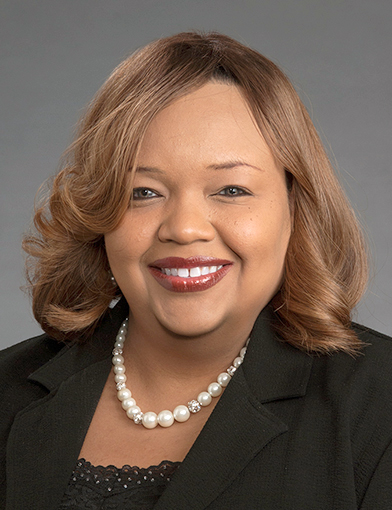 TanYa Gwathmey, PhD, Associate Professor in the Hypertension and Vascular Research Center (part of the Cardiovascular Sciences Center) is a recent alumna of the Mentor Academy. Dr. Gwathmey's tenure at Wake Forest School of Medicine is decorated with experience in mentoring and training. Alongside her research focus on racial and gender disparities in the development and progression of hypertension and kidney disease, and her directorship of the Biomarker Analytical Core reference laboratory, Dr. Gwathmey has...
Co-directed PREP (Postbaccalaureate Research Education Program) alongside Dr. Debra Diz, to facilitate entry into PhD programs and graduate programs in the biomedical sciences.
Served as teaching faculty for EICS (Excellence in Cardiovascular Science) Summer Program, alongside directors Drs. Debra Diz and Ann Tallant.
Co-directed the PRIME program (Postdoctoral Research Instruction and Mentoring Experience), an interactive program funded by NIH/NIGMS that is focused on preparing postdocs for junior faculty teaching positions within research-intensive or teaching institutions, alongside Dr. Allyn Howlett.
Created the ENGAGED program with Drs. Debra Diz and Tina Brinkly, focused on enhancing undergraduate education and research in aging-related research.
With this wealth of experience in training and mentoring, one might ask why Dr. Gwathmey would pursue her own training through the Mentor Academy. Dr. Gwathmey disagrees, saying "Personally, I am always trying to improve my skills. It is a constant, ongoing pursuit. I believe no matter how good we think we may be at something, there's always opportunity to improve."
The Richness of the Cohort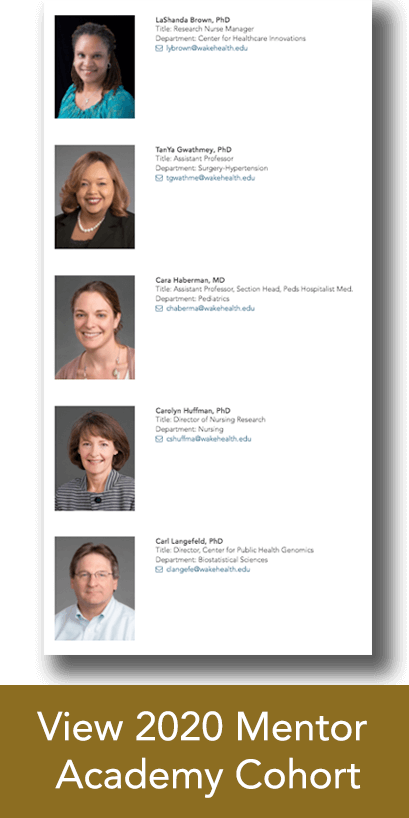 For Dr. Gwathmey, the Mentor Academy training is an exchange: "I feel it's an opportunity for mutual education. There are many times when I was able to share my perspective and my experiences with others and there are things that I learned from others through their experiences, as well as the curriculum as part of the Academy." She continued saying, "Part of the richness of the experience of being in the Academy was to hear other people's perspectives and to share my own to consider opportunities for growth in areas that I had not previously considered."
Dr. Olivier agrees, saying that this exchange brings a workshop element to every cohort: "it allows you not only to get access to [mentoring] resources, but also to get a lot of feedback—to share your experience and... co-mentor. And that's, I think, the best part of it—that other people have advice for you, and they share their experience in a very confidential setting. Nothing of this leaves the room, so you can really open up and speak about problems you may have had with a mentee and others learn from it. So usually participants leave the 'virtual' room, myself included, after the session and think, "Oh, I didn't know that. That's a good mentoring strategy to employ.'"
The Mentor Compact: Clarity and Traction
Dr. Gwathmey left the Mentor Academy with a tool that has brought clarity and traction to her mentoring relationships. As she says, "One of the most valuable if not the single most valuable aspect that I gleaned from the Academy was the mentoring compact, if you will, like an agreement between the mentee and the mentor to establish upfront, what are the expectations from both ends of the deal. It establishes, what does the mentee expect to gain from the mentoring relationship and what does the mentor expect to provide and expect from the mentee. So, I would call it a contract, but it's more like a covenant, if you will."

Dr. Olivier says this insight often brings value to Mentor Academy cohorts: "the aligning of expectations between the mentor and mentee? This comes up all the time as it's really important, because you don't always understand what the other side expects from you." It's this alignment that Dr. Gwathmey says has "allowed me to establish expectations in every area of mentoring, whether it's academic advisement, whether it's career advancement, whether it's personal accomplishments... all of those things became important areas that could be included in that agreement and I found that to be priceless."
CTSI's Mentor Academy is open to all WFSM Faculty (including a 5% effort support); the academy is also offered free of charge to faculty of surrounding institutions (Wake Forest University, Winston-Salem State University, NC School of the Arts, Salem College, etc.).

---

Download the Mentor Academy Spotlight Infographic!


---

To find out more about the Mentor Academy, explore the Mentor Academy page or contact Dr. Claudia Olivier directly at colivier@wakehealth.edu.

An Invitation to
Faculty from Winston-Salem State University and other local institutions:

The Mentor Academy RFA is open to faculty from all surrounding higher education academic institutions. "Just to remind our colleagues at WSSU," says Dr. Gwathmey, "we collaborate in multiple capacities, so we have a great relationship with the [WSSU]. There are countless opportunities from the faculty there to benefit from the resources that we have at Wake Forest, and vice versa, for that matter. So, I would highly encourage faculty there to participate in the Mentor Academy. I think it would be tremendously beneficial for anyone to participate. And even if you think you are at the epitome of mentoring, and that you have so much to offer; then the Mentor Academy is still a place for you to be, because you can share those experiences with others."