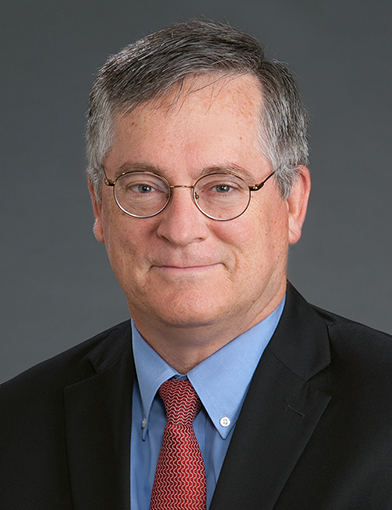 Greetings Research Colleagues,
We have reached an exciting point in the development of our Research Plan for Excellence—a time when we are ready to turn to our colleagues in Charlotte, Georgia, and Winston-Salem to solicit proposals for how best to enhance the scientific capabilities of the Enterprise.

Today, I am happy to announce the creation of a $22M Opportunity Fund that will allow faculty from across the Enterprise to submit proposals that will fill gaps and expand capabilities through the recruitment of research-focused faculty and teams. Successful proposals will further our ability to become a next generation Academic Learning Health System with a goal of integrating discovery into the care of our patients and communities.
Please review the
Opportunity Fund Request for Proposals here.
Letters of Intent are due by 5PM on Thursday, December 16, 2021.
Should you have any questions, please do not hesitate to email Chris O'Byrne at cobyrne@wakehealth.edu.
With warmest regards,
Greg