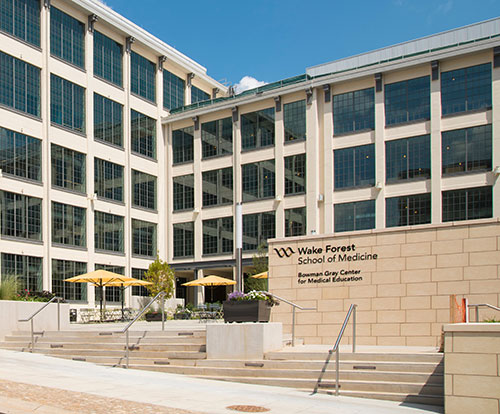 From the Wake Forest Newsroom Press Release:
Wake Forest School of Medicine, part of Wake Forest Baptist Health, has received its second Clinical and Translational Science Award (CTSA) from the National Institutes of Health (NIH), ensuring continuation of the medical school's existing efforts to quickly translate research into better clinical care.


The five-year, $25.4 million grant provides funding to train and build new skills within a translational research workforce, engage community stakeholders across Wake Forest Baptist's service geography to provide improved clinical processes, develop an informatics system capable of managing huge data sets required across numerous, multi-site locations and enhance the speed, safety and quality of research that can be implemented into daily clinical care.


"There are so many people living in our region who would benefit from the programs and research that will be funded through this CTSA grant," said Julie Ann Freischlag, M.D., CEO of Wake Forest Baptist Health and dean of Wake Forest School of Medicine. "That is why it is so important for us to find ways to reach and engage these populations in rural and isolated communities where health care options are limited."


Wake Forest Baptist researchers are already working on some of the most pressing medical issues facing our community including diabetes, obesity, cancer, stroke, Alzheimer's disease, heart disease and addiction. For example, in 2017 when the SPRINT study found older patients who adjusted their systolic blood pressure from the previously recommended 140/80 to 120/80 had reduced rates of cardiovascular events and death, 10 Wake Forest Baptist primary care clinics began to bring more aggressive blood pressure control to their patients, testing various strategies to determine what worked best.


Another goal of the grant is to integrate special populations into research to help address disparities in health care as well as the barriers to minority and rural community participation. Through Wake Forest Baptist's Special Populations program, services such as transportation vouchers and navigation services are provided to participants, resulting in more participation and better insight into health care access and conditions.


Over the next five years, CTSA funding will help Wake Forest Baptist expand the reach of existing efforts from western North Carolina to southern Virginia, eastern Tennessee and South Carolina, where work will address health issues that affect rural populations.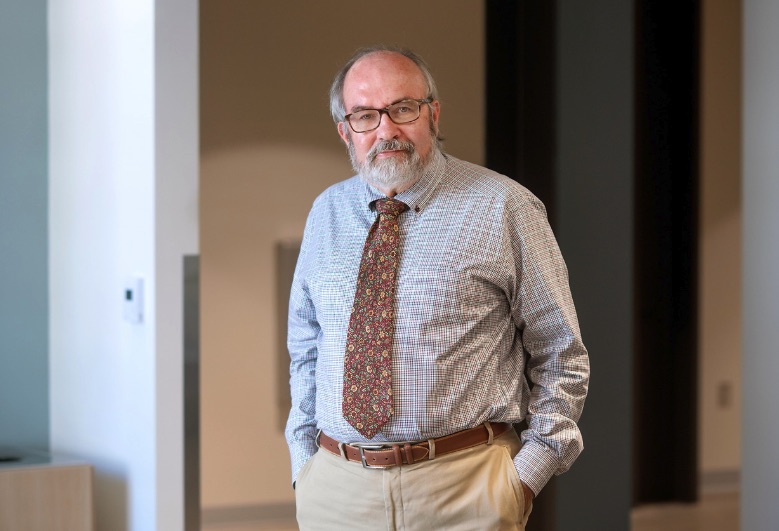 The CTSA grant has three principal investigators: Donald C. McClain, M.D., Ph.D., director and principal investigator of the CTSA grant, Stephen Kritchevsky, Ph.D., principal investigator of the CTSA Mentored Career Development Program and Gary Rosenthal, M.D., principal investigator of the new Academic Learning Health System Scholars Program.