AHWFB has committed to providing over $75 Million to recruit researchers (approximately 45) in the following areas:
Aging & Mobility

Alzheimer's Disease
Cardiovascular Disease/Diabetes
Health Equity
Implementation Sciences & Health Services Research
Neurosciences
Microbial Ecology & Emerging Diseases
Pediatric Research
Remote Patient & Participant Monitoring
Sleep & Circadian Rhythms
Transformative Stroke Care
Translational Radiation & Cancer Care
This financial investment highlights AHWFB's commitment to pioneering research to improve the health of our community. Searches have already begun. All positions are anticipated to be hired by the end of 2023. See details below for specific information on each search.
Our goal is to recruit over 40 new research-intensive faculty across the translational spectrum to bolster our commitment to growing our Academic Learning Health System in the following areas:
Find where you fit in our future of limitless discovery.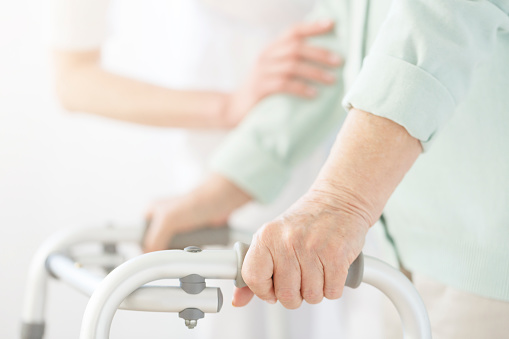 Aging and Mobility
View Openings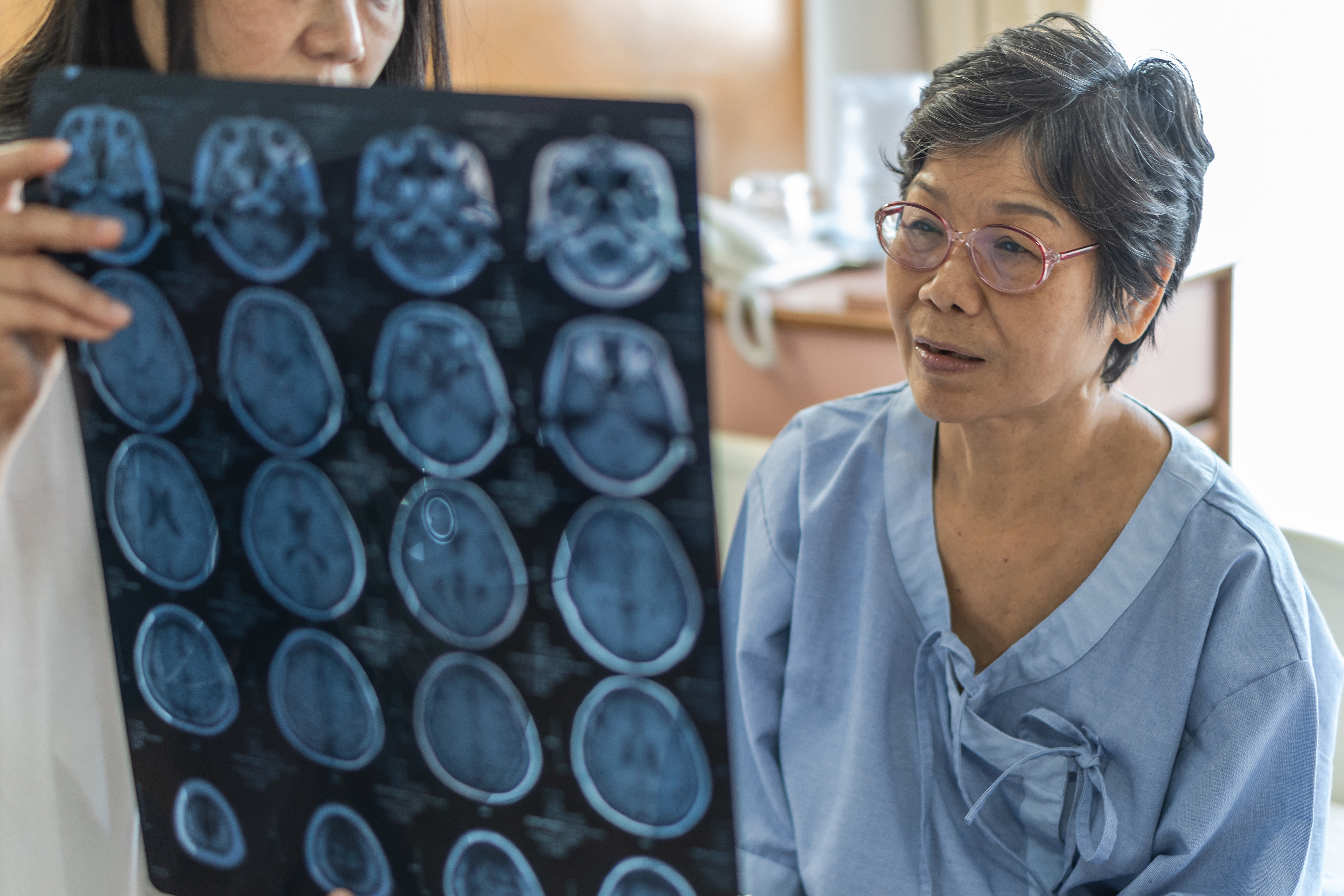 Alzheimer's Disease
View Openings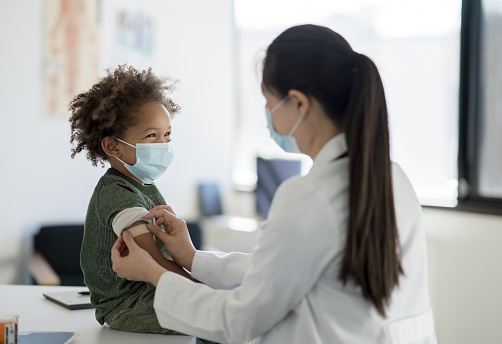 Child Health
View Openings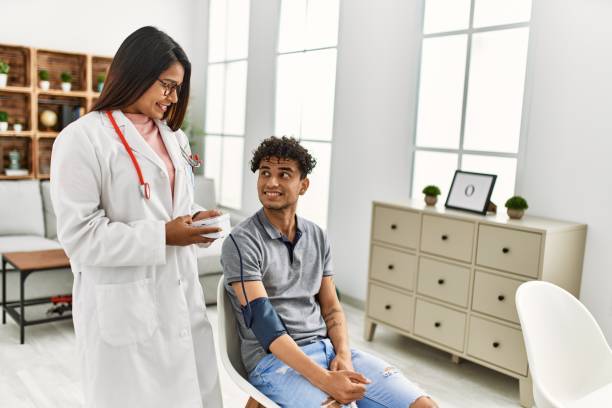 Health Equity
View Openings
Implementation Science & Health Services Research
View Openings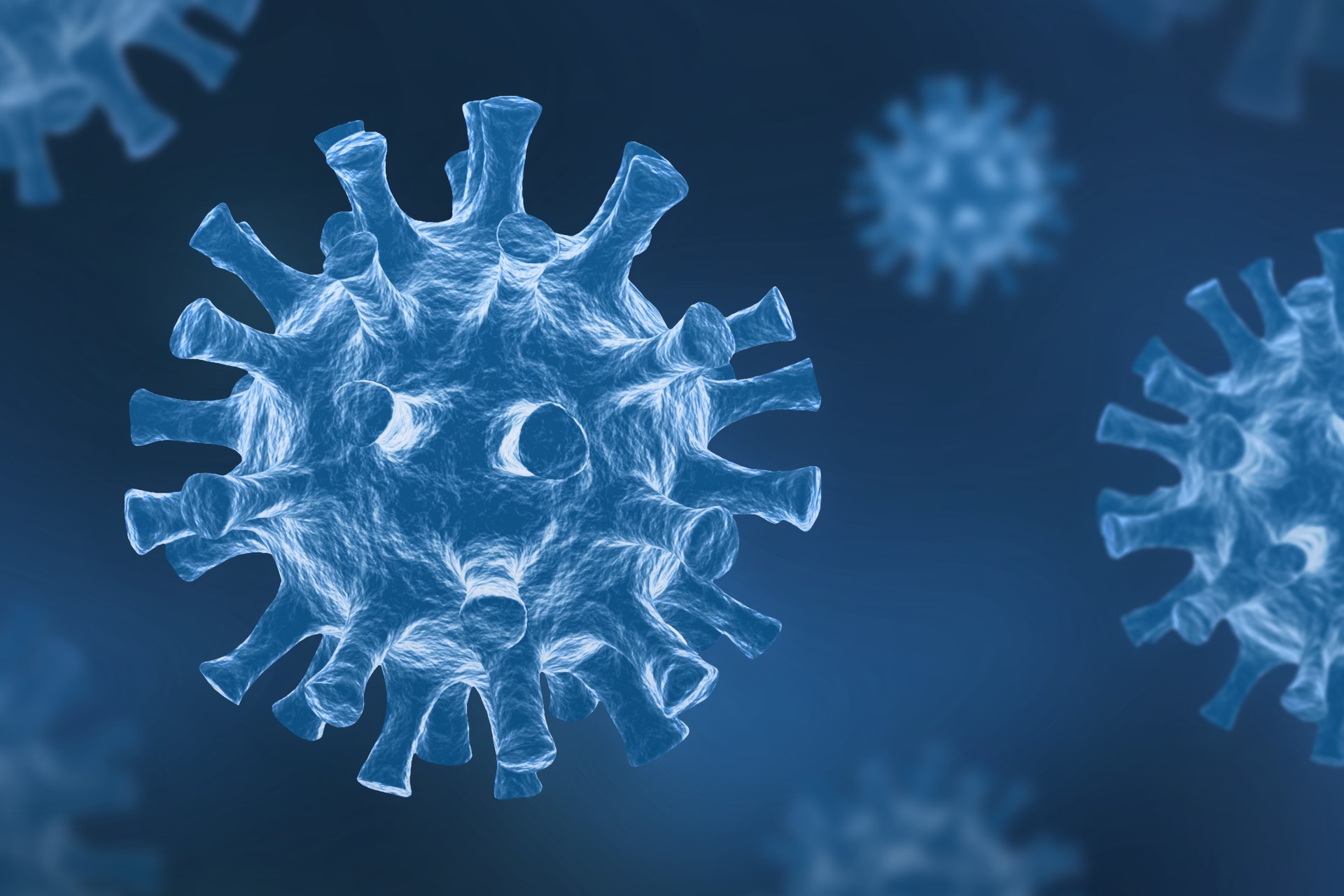 Microbial Ecology and Emerging Diseases
View Openings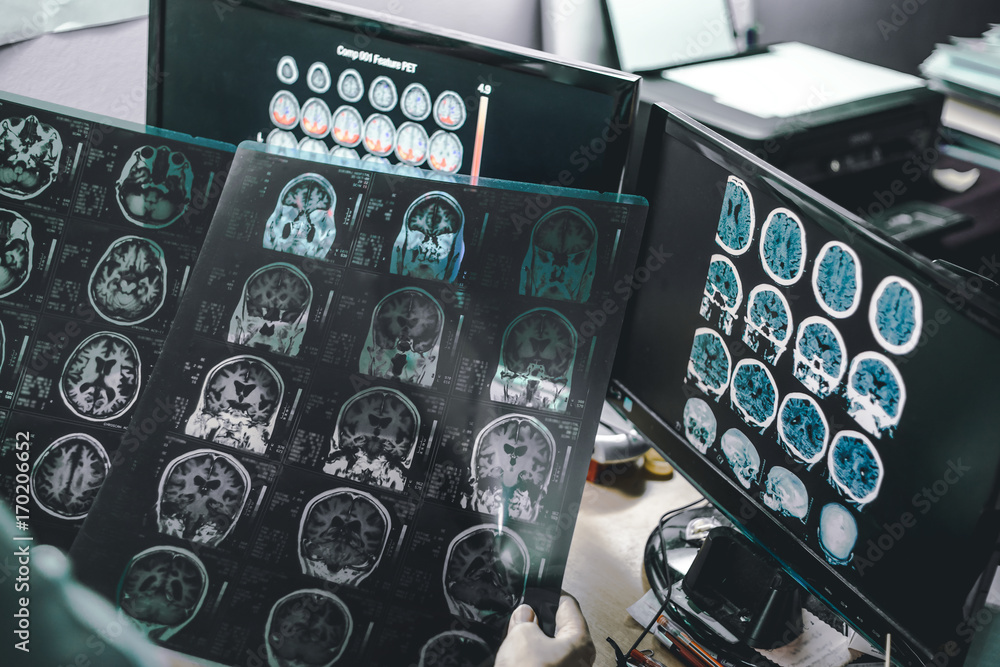 Neurosciences

View Openings
Cardiovascular Disease/Diabetes
View Openings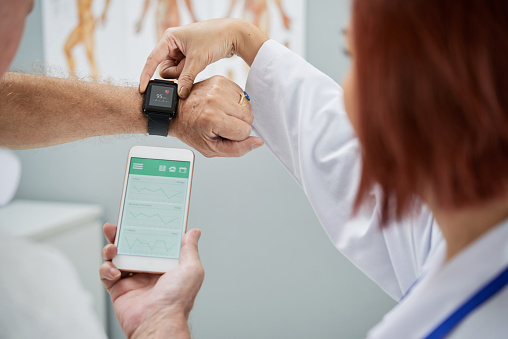 Remote Patient and Participant Monitoring
View Openings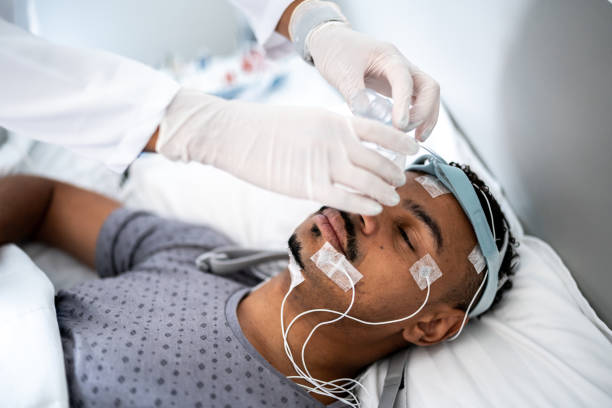 Sleep and Circadian Rhythms

View Openings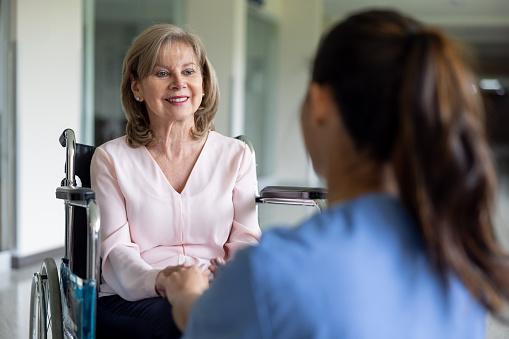 Transformative Stroke Care
View Openings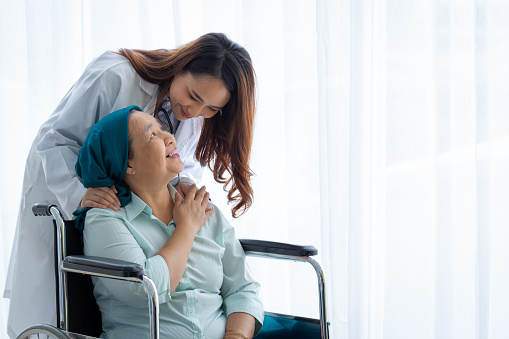 Translational Radiation and Cancer Care
View Openings