Wake Forest School of Medicine is committed to fostering dynamic research collaborations domestically and globally, while also complying with all federal regulations and sponsor requirements. Since 2018, federal agencies that support research, federal intelligence agencies, federal security agencies, and Members of Congress have all expressed concern about security threats posed by inappropriate foreign influence in research.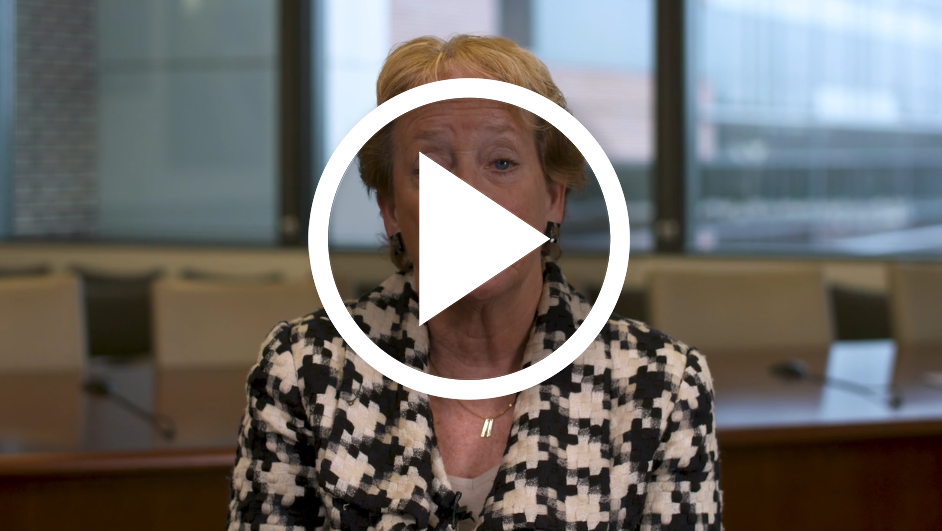 The concerns revolve around three main areas:
Diversion of intellectual property to foreign entities
Disclosing confidential grant application information by NIH peer reviewers to third parties
Failure of researchers to disclose research resources and support provided by other organizations, including foreign entities
Federal funding agencies have advised that there will be a heightened focus on ensuring compliance with respect to mandatory reporting of all sources of research support, financial interests and relevant affiliations, as well as steps to reduce risk to IP security.
Agency-Specific communications:
National Institutes of Health (NIH)
NOT-OD-19-114: Reminders of NIH Policies on Other Support and on Policies related to Financial Conflicts of Interest and Foreign Components
NOT-OD-18-160: Financial Conflict of Interest: Investigator Disclosures of Foreign Financial Interests
National Science Foundation (NSF)
Department of Defense (DOD)
Department of Energy (DOE)
To ensure compliance with federal requirements we ask that the Wake Forest School of Medicine researchers take a series of simple steps: