Improving research through engagement. Improving engagement through research.
The Program in Community-Engaged Research (PCER) works to improve community and population health through promoting and facilitating community-relevant and engaged research. The program provides services to support and facilitate collaboration among community members, representatives of community organizations, providers, investigators and research teams. Support includes:
Consultations
Workshops and Trainings
Speakers Bureau
Fellowships
Funding
Science Outreach
---
Community Stakeholder Advisory Committee
Comprised of community and academic representatives, the Community Stakeholder Advisory Committee guides the entire Clinical and Translational Science Institute, as well as the Program in Community-Engaged Research, by setting priorities, developing authentic community partnerships, and designing and implementing effective community-engaged research designed to improve community and population health.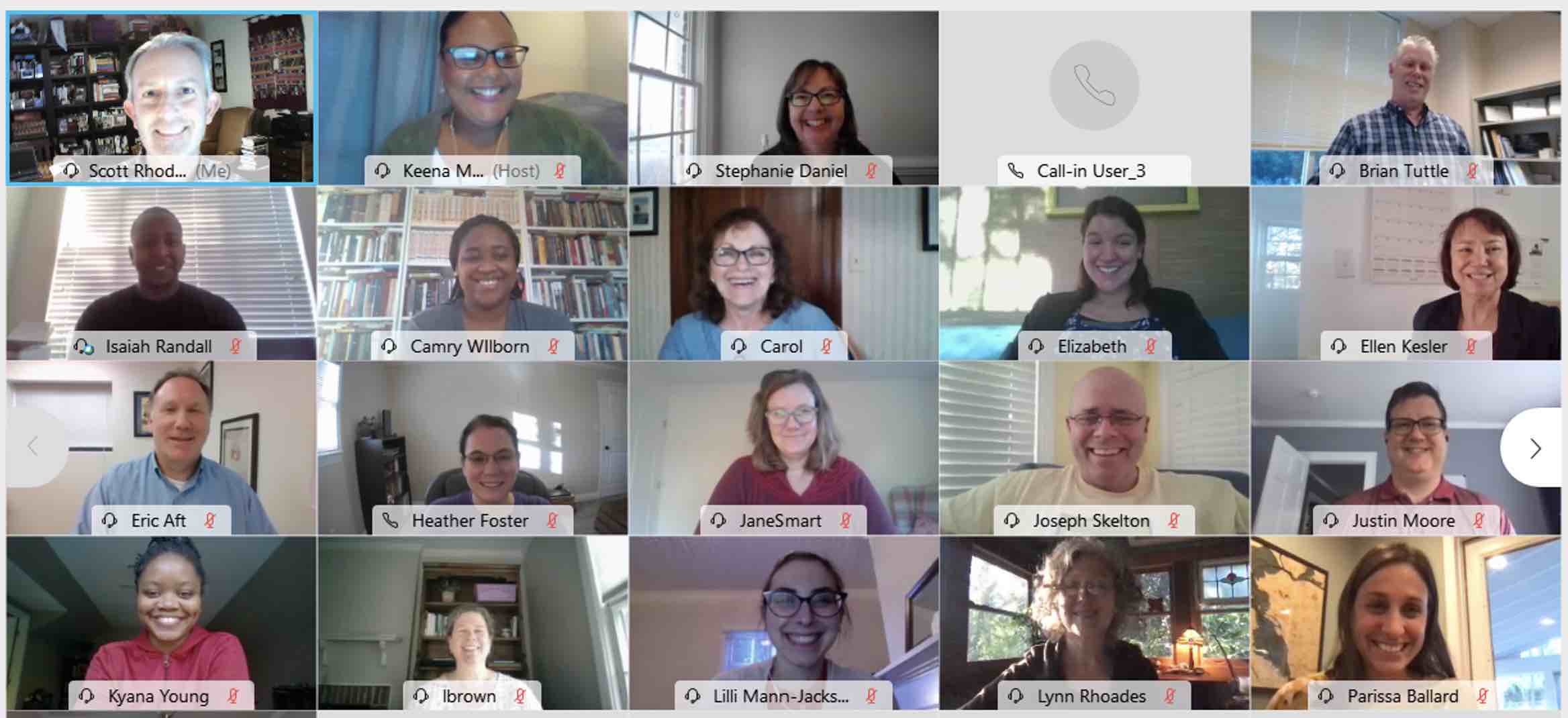 See all Community Stakeholder Advisory Committee Member organizations:
American Cancer Society
Authoring Action
Boys and Girls Clubs
Center for Design Innovation
Community Advocate
Comprehensive Cancer Center
FaithHealthNC
Giudice

Forsyth County Department of Public Health
Forsyth County Department of Social Services
Forsyth County Manager
Forsyth Futures, Inc.
Habitat for Humanity
HOPE of Winston-Salem
Hospice of the Piedmont
Imprints Cares
Inmar
Insight Human Services
Kaleideum
Kate B. Reynolds
Lead Girls of NC Inc.
MapForsyth | City-County Geographic Information Office
Mental Health and Substance Use Advisory
Committee of the Cardinal Innovation's Triad Catchment Area

Mental Health Association of Forsyth County
Mi Casa Servicios Hispano-Latinos
NC Cooperative Extension Service
Neighbors for Better Neighborhoods
Northwest Area Health Education Center
Novant Health
Piedmont Environmental Alliance
Piedmont Triad Regional Council
Salem College
Second Harvest Food Bank
Senior Services
Smart Start of Forsyth County, Inc.
The Arts Council of WS and Forsyth County
The Winston-Salem Foundation
United Way of Forsyth County
University of North Carolina School of the Arts
Wake Forest School of Medicine

Winston-Salem Forsyth County Schools

Winston-Salem Police Department

Winston-Salem State University

YMCA of Northwest North Carolina

Youth Member
---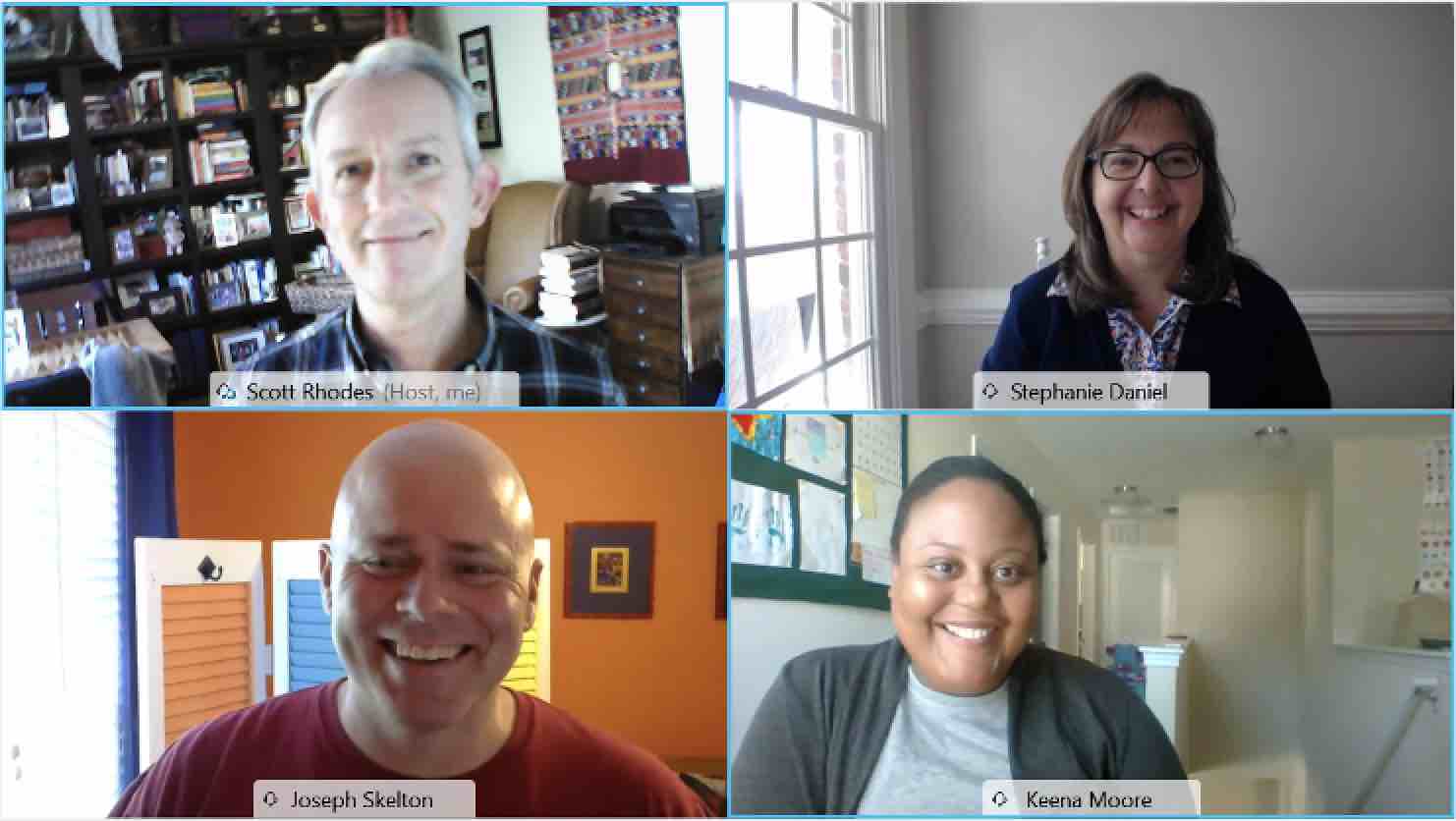 Program Leadership
PCER is made of up faculty and staff dedicated to community-engaged research for the advancement of community and population health.