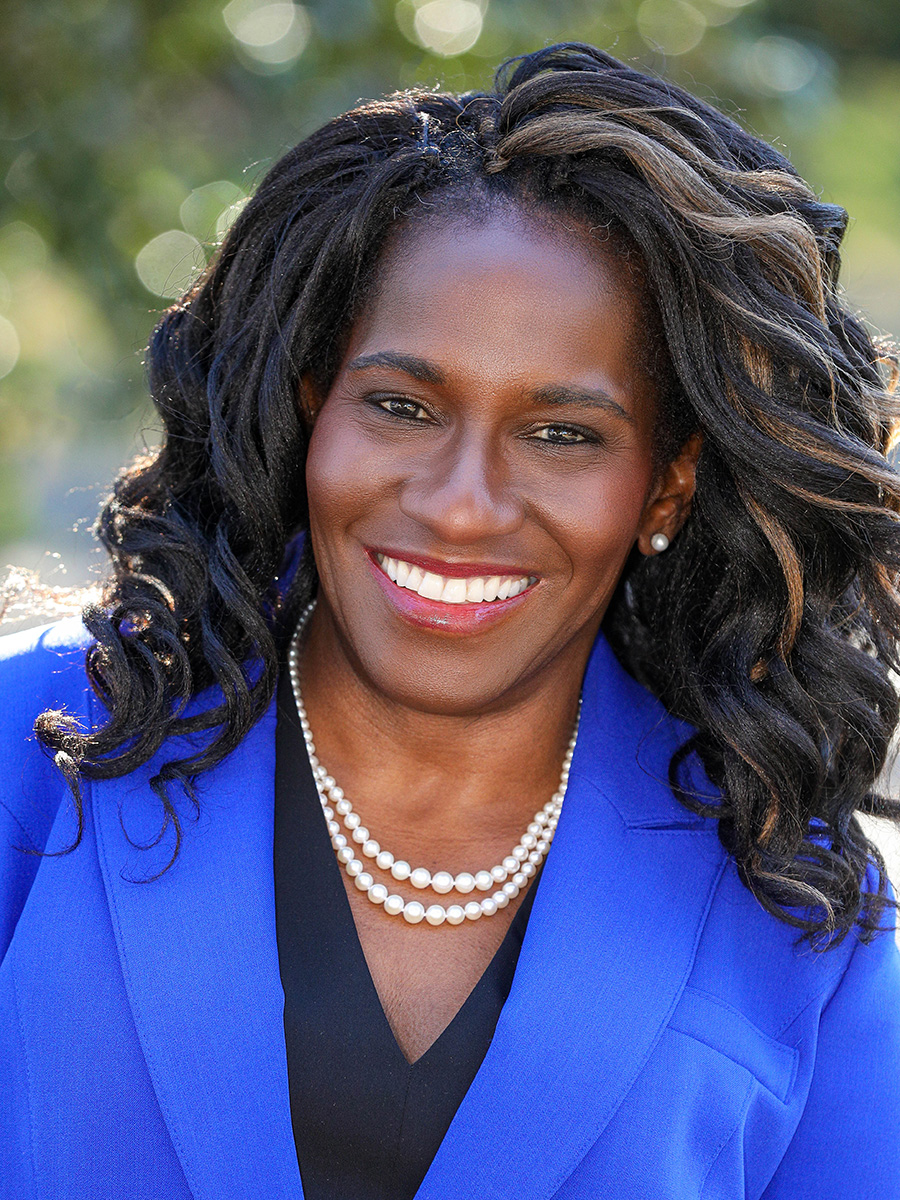 Plan to join us on Wednesday, October 13 for the 2021 Virtual Medical Student Research Day starting at 12pm with the keynote address by Dr. Osunkwo who is a Professor of Medicine and Pediatrics and the founding director of the Sickle Cell Disease Enterprise at Levine Cancer Institute, Atrium Health in Charlotte, NC. Immediately following the keynote will be the student poster sessions at 1:10pm.
Everyone is invited to attend the Virtual MSRD but you must register here to receive the WebEx link.
The MSRD Virtual Poster Session Gallery is now open! The gallery is a new feature this year that will allow you to see all of the student posters prior to their live presentation on October 13 and will be open for the next 90 days.