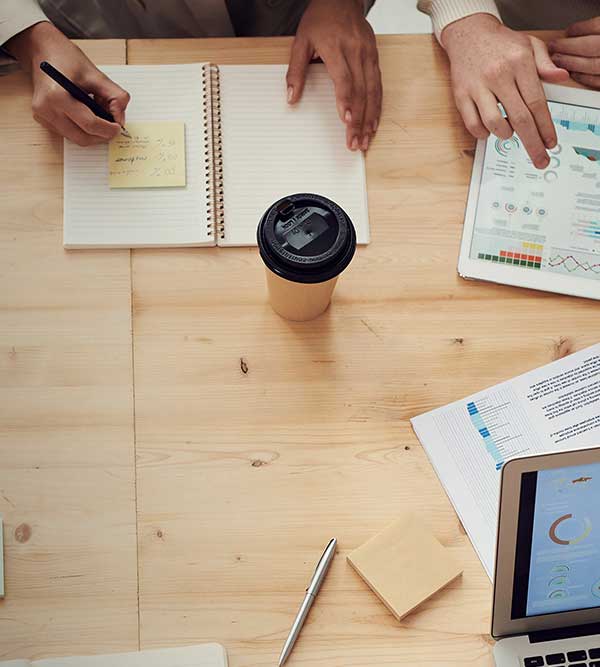 The Program in Community-Engaged Research has a rapid response request for applications for our $30,000 Community-Engaged Cooperative Agreement.
Applications are due June 4, 2021, by 11:59 PM!
It is important to note that the cooperative agreement award is designed to build long-term collaboration through research partnerships, requiring at least one representative from a community-based organization and one Wake Forest investigator to share responsibilities as co-PIs.

Download RFA and Apply Now!
What is the Program in Community-Engaged Research? Learn more here.
---