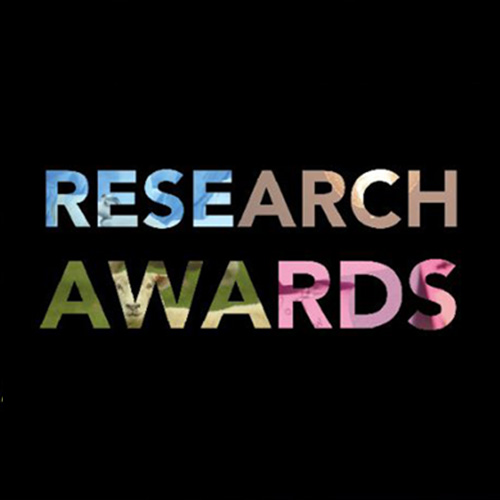 As the Academic Core of the new Atrium Health, Wake Forest School of Medicine is proud to announce the solicitation for nominations for the Basic and Clinical Research Awards for Early Career, Mid-Career and Established Investigators.
We will also be holding nominations for Mentoring, Clinician Investigator, Entrepreneurship, Academic Learning Health System (aLHS), Established Team Science, New Team Science, and Enterprise Integration Team awards.
The deadline for nominations for these prestigious awards is May 28th, 2021. Nominations will be reviewed in the summer by an internal faculty Committee with a reception to be held in October.
We cannot emphasize enough how important it is for ALL departments from across the new Atrium Health Enterprise, including colleagues from the Charlotte, Georgia, and Winston-Salem regions, to submit nominations so that we can recognize and reward our most accomplished faculty and clinicians.
If you have any questions, please contact Jessie Barnett at jcbarnet@wakehealth.edu or extension 3-2479.