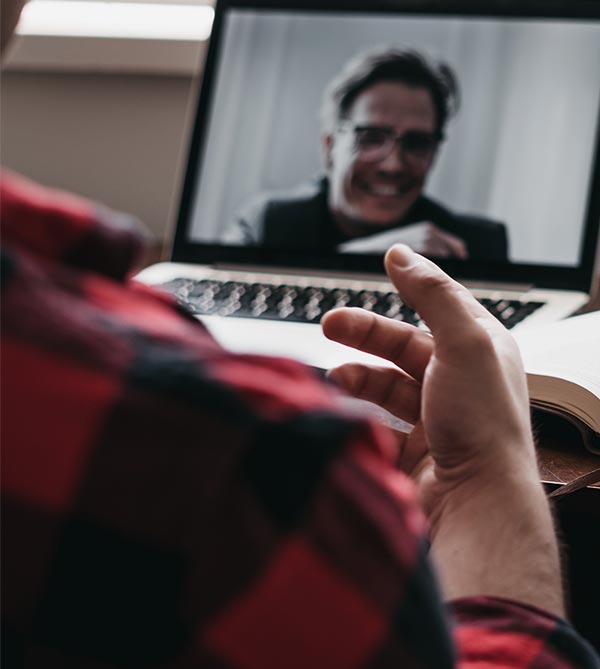 Medical Student Research Program (MSRP) is seeking faculty to mentor rising 2nd year medical students for a 9 week summer research experience in 2021. We welcome research project ideas covering the spectrum of basic science, clinical, and community research. We are particularly interested in research projects that address the priorities of NIH's NIDDK, a primary source of funding for this program.
The role of the faculty mentor includes project supervision and guidance, provision of necessary space, supplies and equipment, and oversight of IRB or IACUC interactions in accordance with the needs of the project. A faculty member may mentor no more than two medical students at the same time.
Students will receive a modest stipend in accordance with NIH funding guidelines. The MSRP covers funding for stipends through grants from the National Institutes of Health, Wake Forest School of Medicine Departments, Centers and Institutes, and private philanthropic gifts earmarked for research.
If you have a research project that would be appropriate for a medical student, please complete this brief form (redcap.link/MSRP2021projects) no later than December 4, 2020.
All submitted projects will be shared with students at the MSRP informational meeting in early December 2020. Students are encouraged to contact faculty directly to discuss the project and determine mutual interest.
---
Learn more about the Medical Student Research Program.