We are proud to make available the Research Grants Financial Dashboard. Created by the Office of Sponsored Programs in collaboration with Wake Forest ITS, these dashboards provide a way for the research community to review their grants spending on a "real-time" platform with unprecedented clarity and ease of access.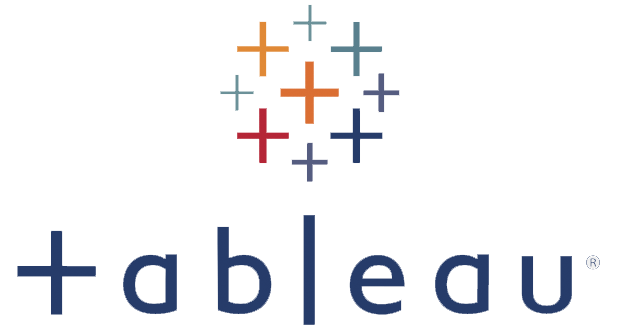 Utilizing Tableau's flexible interface, individualized access is available for PI's to see their specific grants. Additionally, business administrator's can review all of their departmental grants sorted by PI and/or unique project.
The Sponsored Program team understands the importance to view your projects with ease and accuracy—we are very excited to be able to provide this resource to the PI's we serve.
Begin exploring your Grants Financial Dashboard today!
Continued Access
The Research Financial Dashboard will be linked within the Sponsored Programs Research Metrics module conveniently located on the primary Sponsored Programs landing page.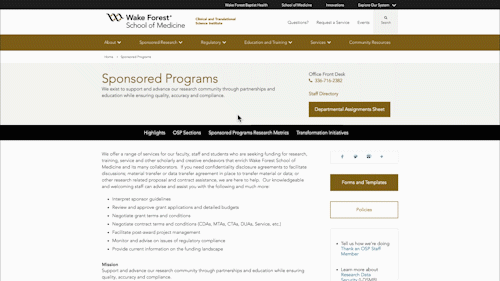 Questions?
Questions and additional access requests can be submitted to Ryan Favreau, OSP Assistant Director for Systems & Reporting, at rfavreau@wakehealth.edu