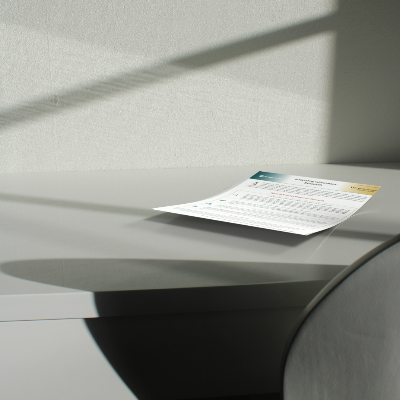 On August 6, 2021, Atrium Health, Navicent and Wake Forest Baptist Health became an Affiliated Covered Entity (ACE). This means that we now function as a single Covered Entity under HIPAA. The legal designation of an ACE has many benefits for the research community in addition to those it creates for clinical care areas. download the document explaining what this means for research and what study teams can and cannot do under this new designation.
This is a very significant step forward in implementing our research plan for excellence and supporting the academic learning health system.
Download PDF (@wakehealth.edu) Download PDF (@atriumhealth)
Choose the option above based on your legacy institutional credentials.
Please direct questions to Joseph Andrews, PhD, Assistant Dean, Regulatory Affairs & Research Integrity, at jandrews@wakehealth.edu