The CTSI and the Salisbury VA Research and Education Foundation are pleased to announce the funding of the 2019 Joint Pilot Award. The primary focus of these awards is interdisciplinary research to develop novel and creative approaches to clinical and translational research ideas that include both institutions. Additionally, these projects move research in their field forward to address health care needs within the VA population.
Funded Projects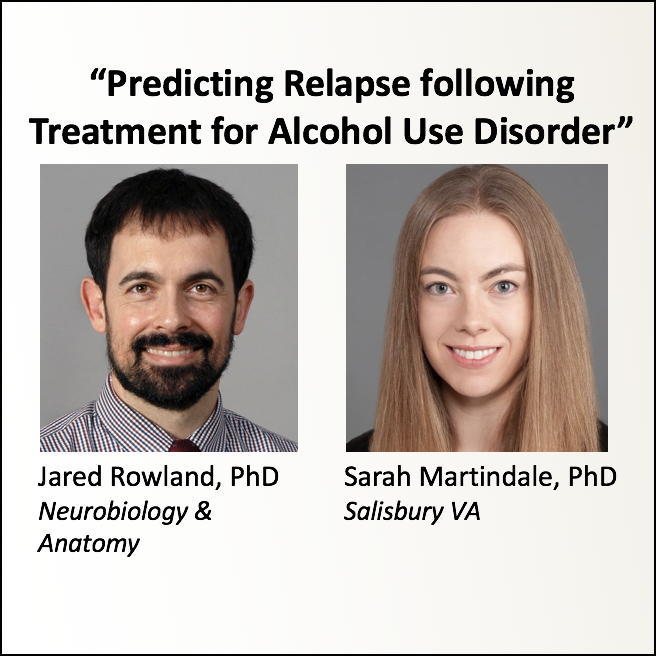 Team:
James Daunais, PhD (Physiology and Pharmacology, WFSM)
Dwayne Godwin, PhD (Neurobiology and Anatomy, WFSM)
Jennifer Stapleton-Kotloski, PhD (Research Health Scientist, Salisbury VA)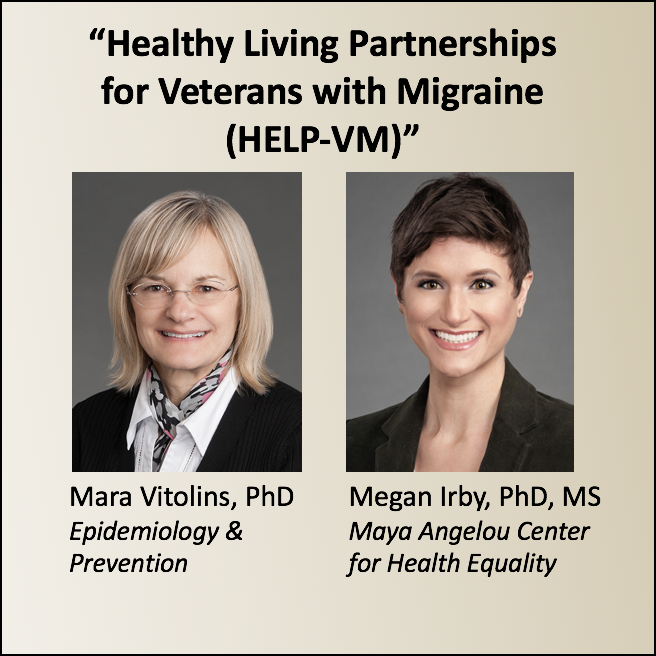 Team:
Donald B. Penzien, PhD (Psychiatry and Behavioral Medicine, WFSM)
Christina Vair, PhD (Whole Health Program Director, Salisbury VA)
Jason Sico, MD (Neurology, VA Connecticut Healthcare System)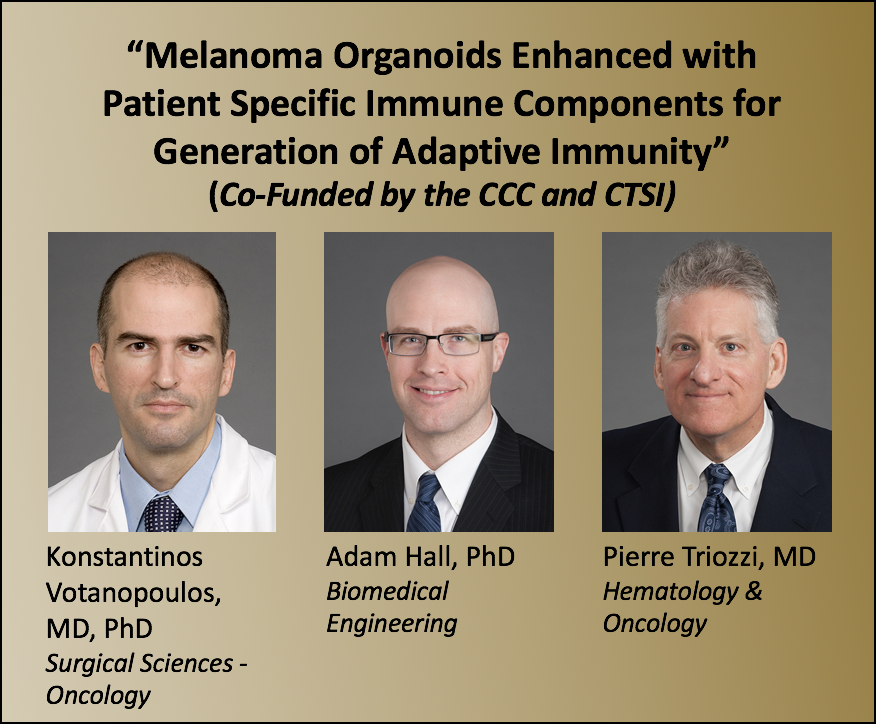 This project is solely co-funded by the Wake Forest Compressive Cancer Center and the Clinical and Translational Science Institute.


Interested in learning more?
Contact Brittney Jackson britjack@wakehealth.edu to connect with these ongoing stories.