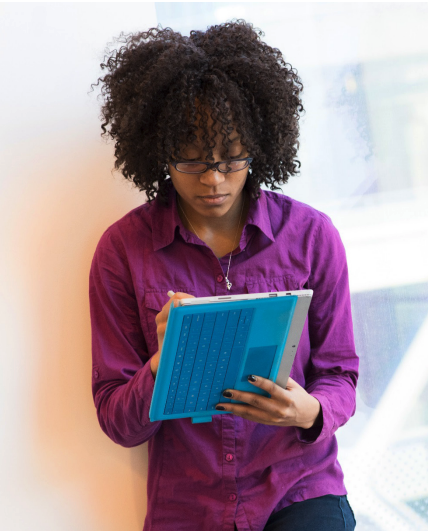 The K&R Writers Series, with step-by-step instructions and personalized feedback, provides a disciplined approach to the development of your K or R grant proposal application. The program is led and supported by senior faculty from multiple disciplines with extensive experience in successful research grant writing. Each participant will also be paired with a faculty member who will provide written feedback throughout the program. Didactic materials and writing assignments are provided prior to each session.
The program will culminate in a mock study section simulating the review process where participants will receive feedback on their applications. By the end of the program, your grant proposal should be in a format that is nearly ready for submission.
Participants must:
Be early career faculty or senior-level post-doctoral fellows* who is planning to submit or re-submit a K, R, or foundation grant application in the fall 2021 or spring 2022.
Provide a letter of commitment from a scientific mentor who will support the proposal development throughout the program.
Submit a draft Specific Aims page or a 1-page outline of the proposed research project.
Submit a 1-page outline of the approach section (research strategy).
Commit to attending at least 80% of the sessions and complete relevant grant application assignments.
Enrollment will be limited to allow for sufficient faculty feedback to all participants.
(*Consideration will be given to senior-level post-doctoral fellows eligible for K99/R00 or similar grants specifically for transition to faculty on a case-by-case basis and dependent upon capacity.)
How To Apply
The 2021 K&R Writers Series will begin on April 20 and meet on the 1st & 3rd Tuesdays from 3:30-5pm for a total of 10 sessions. Two of the sessions are for K writers only. The final session will be the Mock Study Section on September 7.